Brendan Marks, Wed, 10 Sep 2014 20:30:00 GMT
There was a revelation of sorts during Wednesday's The Ryan Kelley Morning after when Tim, Doug and Charlie learned Bernie Kosar's daughter, Sara Kosar, was an actress in the adult film industry (She goes by the name Lexxi Silver in case you were wondering.)
Naturally, the discussion led to the crew trying to come up with the Mt. Rushmore of Quarterback Daughters Who You'd Like to See Get Into the Adult Film Industry.
We couldn't stop at only four, but here are some of the names we came up with:
1. Caitlin Brunell, daughter of former NFL quarterback Mark Brunell, won the 2014 Miss Alabama pageant.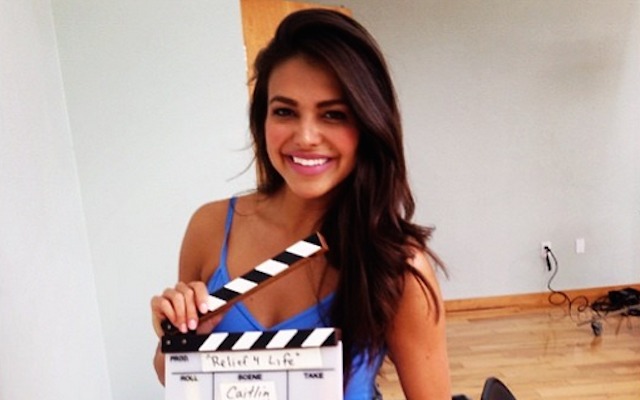 2. Daughter of Tony Banks – No photo was anywhere to be found
3. Lexxi Silver, daughter of Bernie Kosar and adult film star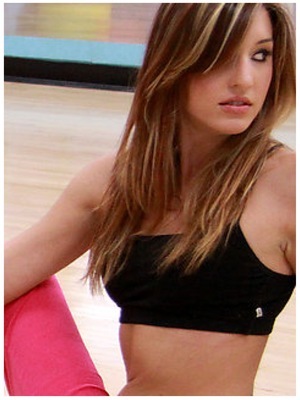 4. Bianca Bradshaw, daughter of ex-NFL QB Terry Bradshaw and aspiring country music artist
5. Alexa Flutie, daughter Doug Flutie
6. Elizabeth Montana, Joe Montana's daughter